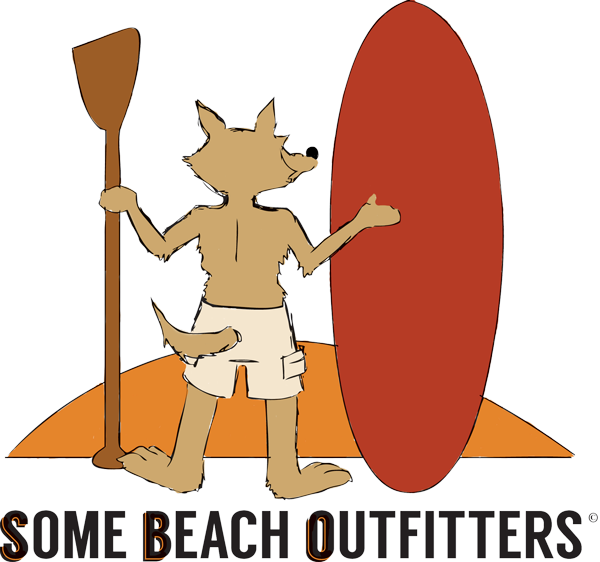 New and Used Boats and Stuff
Welcome to my website!
Take a peek around. Hundreds of boats and thousands of accessories I have in stock may take a while to list on this interweby net thingy...No worries...No Hurry...I'm on Some Beach Time. I will be adding a few new items each day when I am not off paddling or otherwise enjoying life. Call or text me anytime if you are looking for something that I might have... John 573-822-2447
Scroll down and check things out. I have a lot of cool stuff, I'm sure you'll agree. As the site grows, we may do online ordering, but for now, messaging , USPS and personal delivery gets my stuff to you fairly quickly.