Some Beach is usually a laid back kind of place, but like most things in this world we have been drastically affected by the pandemic. Our kayak sales have gone through the roof and there is a nationwide shortage. Like other Perception and Wilderness dealers I have been cut off from new orders until 2022. I still have a few kayaks in stock and expect to receive a few more that were ordered last fall (2020)
I try to keep the web site accurate, but things change daily. Be sure to click on each individual item to check stock status, sadly many items are out because of national and worldwide shortages. I do not ship kayaks, but this year we have had customers come from the four corners of the US when they found out we had some rare model or color in stock. Also the shopping cart on this website is not functional.
No worries though, call me or text me @ 573-822-2447 with your order. I will check stock and get back to you with shipping cost and get an item out to you really quick.
I accept PayPal, Venmo, Cash, or Check and though I live next to my shop, It is always best to call or message ahead of time, cause, you know, it is SOME BEACH.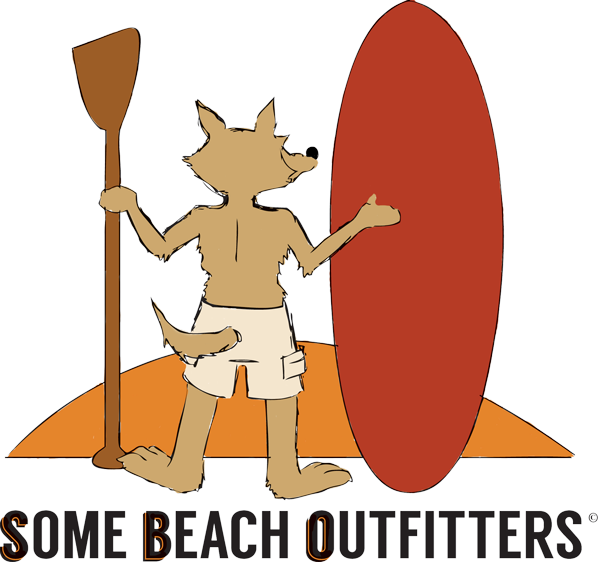 New and Used Boats and Stuff
Welcome to my website!
Take a peek around. ...No worries...No Hurry...I'm on Some Beach Time. I will be adding a few new items each day when I am not off paddling or otherwise enjoying life. Call or text me anytime if you are looking for something that I might have... John 573-822-2447
Scroll down and check things out. I have a lot of cool stuff, I'm sure you'll agree. As the site grows, we may do online ordering, but for now, messaging , USPS and personal delivery gets my stuff to you fairly quickly.